Sunday, September 8, 2019
Join us for the 8th annual Ambriss Clermont Memorial ride taking place on Sunday, September 8, 2019. 100% of the funds raised go to support end-of-life care in our community. This meaningful ride has raised over $116,500 for Victoria Hospice since 2012!
The Ambriss Clermont Memorial Ride is named in memory of Ambriss Clermont, Russ Hay's co-owner from 1974 to 2012. As a result of the outstanding care and support Ambriss and her family received at Victoria Hospice, Mike Clermont founded this event in memory of his wife and business partner to acknowledge the amazing work Victoria Hospice does for this community.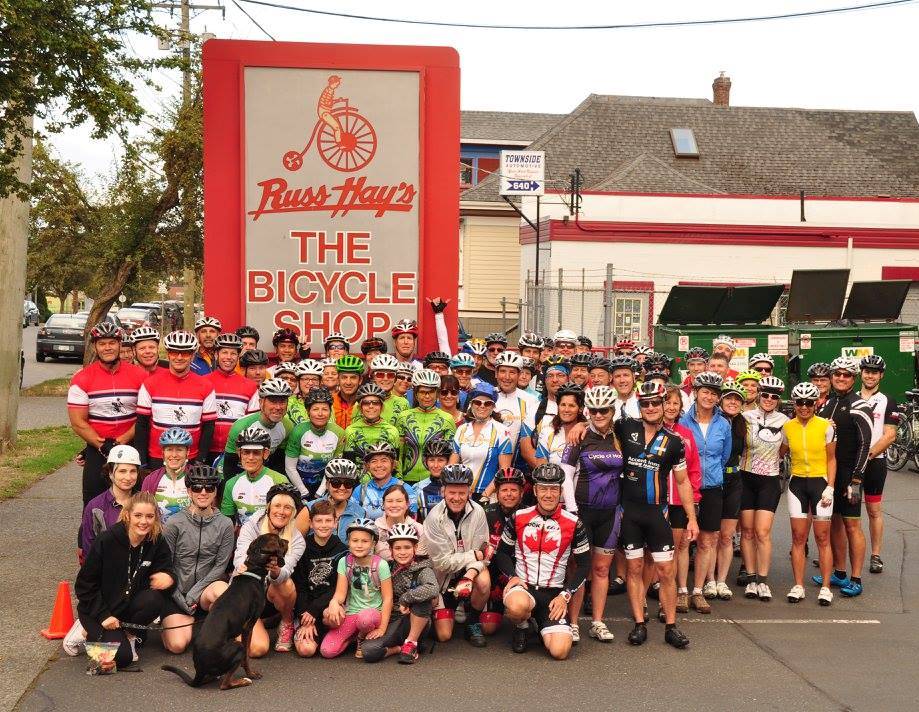 Donate:
Find a Participant or Team:
Top Donors
Alfred Clermont
Anonymous
Wheaton Foundation Dave Wheaton
Ms. Jennifer Kolot
Anonymous Anonymous