Rider Headquarters
Congratulations! We are thrilled to have you joining us for the 2017 Cycle of Life Tour. It's going to be a fun and exciting journey!
From this page your will find links to resources that are handy to have at your fingertips. Inside you'll find information about the ride, what to bring, pledge sheets and more! You will also want to read through the Official Registration Package you received by email when you registered.
You can login to your personal fundraising headquarters by entering your username and password in the top right hand corner of this page. From there you can personalize your page, enter offline pledges and send out emails to friends and family to ask for their support or invite them to join you on the ride!
Check back to this page for updates. If you have any questions, contact us at wendy.innes@viha.ca
Quick Links
Lastest Updates
Build awareness by updating your Facebook profile image! Simply right click on the image, select save as, then once it is save to your computer you can upload it to facebook.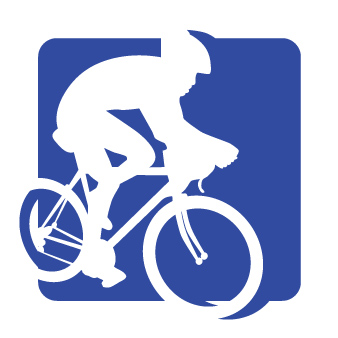 Training Ride
Victoria: Saturday, June 17th
Oak Bay Bicycles is hosting a special Cycle of LIfe Tour Training Ride on Saturday, June 17th at 9am. This is a great chance for you to come meet some fellow hospice riders, enjoy a great ride, and get some tips and tricks from the experts! Ride length will depend on the group but you can expect to ride for approximately 3 hours. All levels are encouraged to come! Friends, family and hospice supporters are welcome (must be comfortable riding 50km). The ride will leave from Oak Bay Bicycles (Oak Bay location) at 9:15am.
We need a minimum of 6 people for this ride, so please RSVP to Wendy at wendy.innes@viha.ca by June 10th