Volunteers Needed!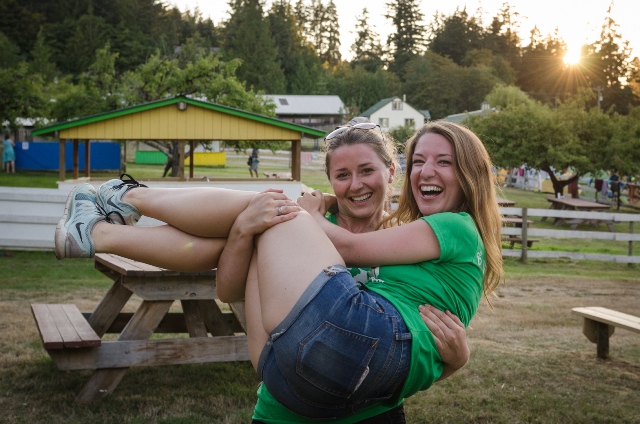 We are seeking volunteers to make the Cycle of Life Tour a success! This year we have over 80 riders working hard to raise funds and ride for hospice. Your help is needed to facilitate this fun weekend-long event.
Volunteer roles could include:
posting signs,
setting up tents,
serving or prepping meals,
bartending,
providing first aid (if necessary),
setting up refuelling stations, and
cheering on the riders.
First Aid, Serving It Right and use of a vehicle are assets. Most, but not all, roles include committing to the whole weekend with overnight camping on Salt Spring Island. In return for your two-day commitment you'll receive a volunteer t-shirt, and all your meals and ferry costs will be covered. You'll get to work as a team with some awesome individuals and you will feel proud of what we accomplish together. We will celebrate our success at the volunteer party on Sunday, July 23rd.