Volunteers Needed! Click here to find out more!
The Tour
The Cycle of Life Tour will take you on an unforgettable cycle touring experience through the beautiful Sannich Inlet, Cowichan Valley and Gulf Islands to raise funds for Vancouver Island hospice care. With nearly 200km of country roads and rolling hills to be traversed in two days, it will be just as enlightening as it will be challenging.
You will be well fueled and fully supported as you enjoy this incredible weekend alongside an amazing community of riders. You will feel motivated, determined and proud of the incredible difference you will make for patients and families in need of end-of-life care in your community.
Since 2011, the Cycle of Life Tour has raised over $497,000 for hospice care on Vancouver Island.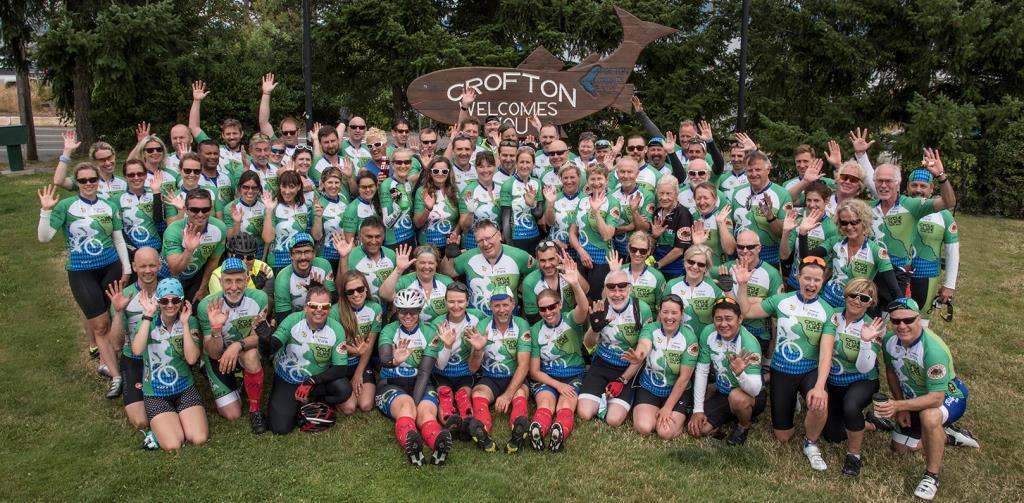 What a great cause to ride for with such a fun group of people! The volunteers were amazing, the ride was so organized, the food was wonderful along with our tenting accommodation. Thank you to everyone who made this possible. ~Mandy, Cyclist